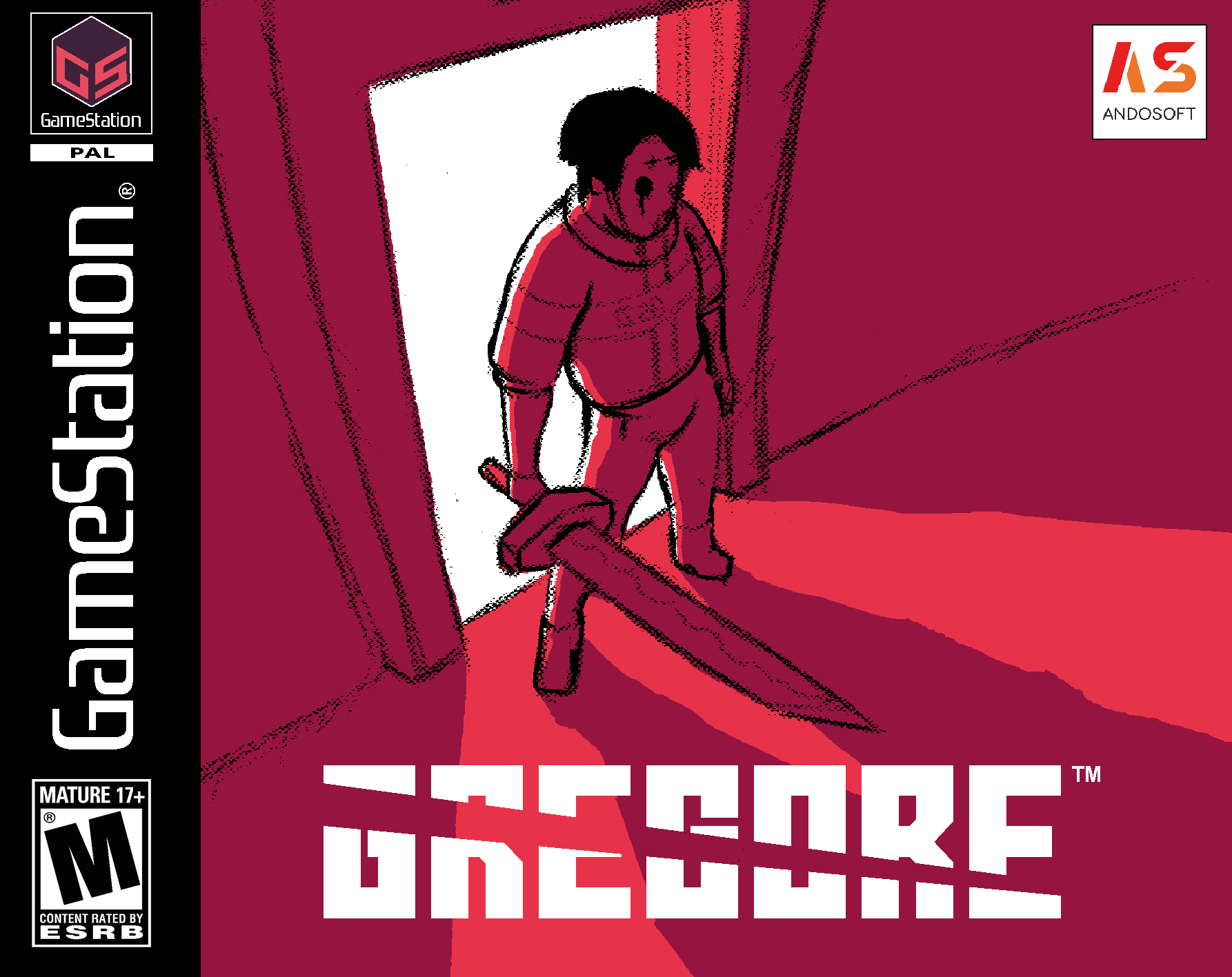 Gregore
A downloadable game for Windows
Gregore is a Third-Person Stealth game set in the Year 2027, where you as Gregor have to fight your way through a strange world full of unexpected occurrences. Gregore has 3 different bosses, 3 Endings and 3 unlockable Skins.
In the download File you will find a PDF containing the controls of the game and an explanation of the basic mechanics.
Since I don't own any of the rights to the music used in this game it won't be up for sale. All music used in this project is listed down below, please consider supporting theese artists if you liked the music in the game.
Killed a Man - Surfing
空き家 - Haircuts for Men
Strategist - Kensuke Ushio
Electro Triple Star - DJ Kazuhiro
Cherry Blossom Trees - King quartz, Architecture in Tokyo
Phoenix #2772 - InfoCom Corp.
White Sheepman - DJ Kazuhiro
Moonlight - Surfing
Falling - m a l i b l u e : (
Lonely Nights - Dan Mason ダン·メイソン
Have fun!
@Tenkaiyo